O'Christmas Tree Charity Auction
Get ready to give back this holiday season. Stop by the Deseret News Home Show's Christmas Tree Village and feel the joy of giving! The holidays are all about helping others and this is your opportunity to get involved with some of Utah's local charities.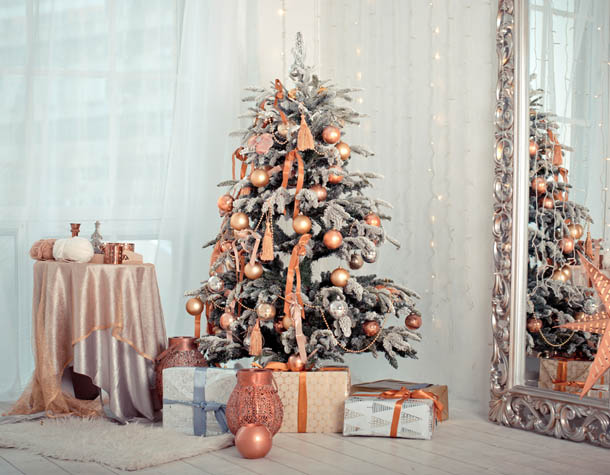 More than ten local charitable organizations will each be decorating their own 7-foot-tall tree. All of the trees will be displayed Friday through Sunday at the Deseret News Home Show. Attendees will have the opportunity to vote for their favorite tree display and to bid on them in a silent auction. All proceeds will go to benefit these local charities. The charities involved include:
Habitat for Humanity (SLC)
The Road Home
Susan G. Komen of Utah
American Cancer Society
Ronald McDonald House
Prevent Child Abuse Utah
Alzheimer's Association of Utah
American Heart Association of Utah
Best Friends Animal Sanctuary
We will be raising awareness all weekend. Stop by and support your favorite causes at the Deseret News Home Show, October 7-9 at the South Towne Expo Center. Still don't have tickets?
Get 2-for-1 when you connect with us on Facebook
and treat a friend or family member to the show!
SOUTH TOWNE EXPO CENTER
OCTOBER 7-9, 2016.
Oct 4, 2016, 14:25 PM