Utah Home Love
Our favorite local celebrities, Andy and Candis Meredith from the show
Old Home Love
are back at the Deseret News Home Show!
Old Home Love
debuted on HGTV and DIY Networks almost a year ago this week. See them at the Deseret News Home Show to get caught up on their latest projects.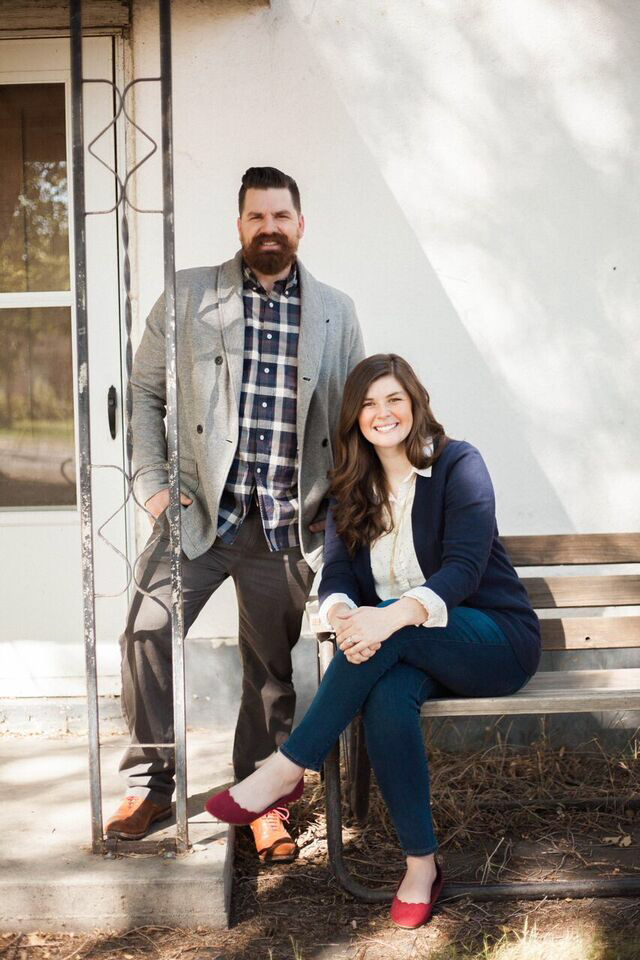 These Provo locals are passionate about historic home restoration and have worked on some of the oldest homes in Utah. Unlike modern homes, the craftsmanship and attention to detail of old homes makes them very unique and special. Pulling inspiration from the original character of these old homes, they blend in their style as they design for the renovation. They love a modern, clean, and sleek style mixed with antiques from the Victorian era.
These two appreciate their history. Candis says, "Each home is like a window looking back into history and we think that aspect of the homes is important to salvage and turn into something beautiful." You never know what you're going to find behind the walls in a historic home – good thing that the Merediths are professional problem solvers in that aspect.
The Merediths remind you to do your research before you get started, it can save you time and money down the road. Get started this weekend at the Deseret News Home Show and don't miss
Old Home Love
on the Design Stage, Friday, October 7th at 8:00 pm. Haven't purchased your tickets yet?
Get 2-for-1 when you connect with us on Facebook
and treat a friend or family member to the show. We can't wait to see you there!
SOUTH TOWNE EXPO CENTER
OCTOBER 7-9, 2016.
Oct 4, 2016, 13:01 PM