Sponsor Spotlight: Angie's List
We're thrilled to once again have
Angie's List
sponsoring the Deseret News Home Show. More than 3 million households nationwide check Angie's List reviews to find the best local service providers - like roofers, plumbers, handymen, mechanics, doctors, and dentists. This innovative company collects rating and reviews on more than 720 different services to help homeowners feel confident and comfortable selecting their service people.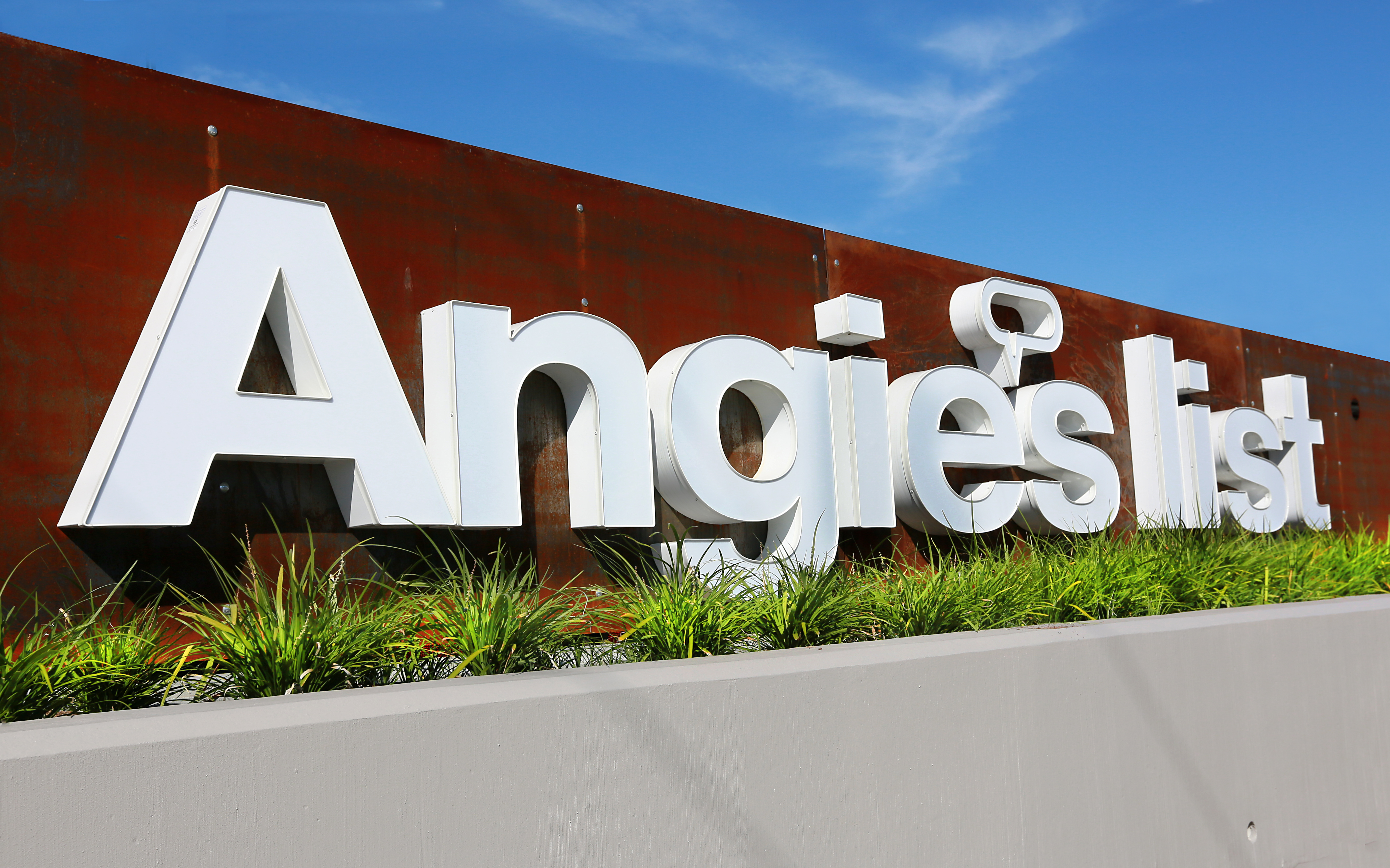 Visit the Angie's List team in
Booth #735
at the Deseret News Home Show, October 7-9 at the South Towne Expo Center to learn more about their service and how they can help you with your next home project. But first, check out our brief interview to see what inspires this unique company and how you can easily avoid a bad contractor in just six simple steps!
Please explain how your service works.
"Finding a pro for a job well done and at a fair price is easy with
Angieslist.com
, the online marketplace for home improvement and consumer reviews on local service companies. More than three million consumers nationwide use Angie's List. Built on a foundation of more than 10 million verified reviews of local service, Angie's List connects consumers directly to its online marketplace of services, and offers unique tools and support designed to improve the local service experience for both consumers and service professionals."
What can we look forward to from you at the Deseret News Home Show?
"When you stop at the Angie's List booth, you will get to see first-hand how the List works! Sign up for FREE and let us help you get started on your next project."
What advice do you have for homeowners?
"Americans spend more than $400 billion a year on home improvement. Their top two concerns are quality workmanship and whether they'll get price gouged. Angie's List addresses this with its guarantees on quality service and fair prices at premium membership levels. A recent Angie's List survey showed 52 percent of US homeowners who have hired home repair, improvement or maintenance service have had problems with their contractor. More than a third of them fired or wanted to fire their contractor before the job was done. To avoid being among those unhappy homeowners, start with search on Angieslist.com (it's free now) and use these tips:
6 Ways to Reduce Your Risk of Hiring a Bad Contractor
1. Research at least five potential companies to determine local reputation, how well their work stands the test of time, and if they specialize in the work you want done.
2. Get at least three written estimates to compare cost and timelines.
3. Verify applicable trade license, bonding, and insurance status.
4. Insist on a payment schedule tied to project progress and keep at least 10 percent back until the job is complete to your satisfaction.
5. Include the payment schedule in your written contract and a termination clause that allows you to walk away easily if terms aren't met.
6. Hire through Angie's List ecommerce platform to gain access to guarantees on price and service quality."

What inspires your services?
"Angie's List was founded in 1995 because Angie and her co-founder thought there should be a better way to find high quality local service companies. That desire to help homeowners remains the foundation of the service and inspired our recent shift to enable more consumers to step inside the Angie's List world of verified consumer reviews by offering a free level of membership. Beyond that free level, we offer a number of great protections and a huge array of consumer information to help them take the best care of their home possible and to access high quality companies as easily and quickly as possible. We also work to help great companies showcase their services and even help them grow their business because every consumer deserves to have a wide array of high performing service companies to hire."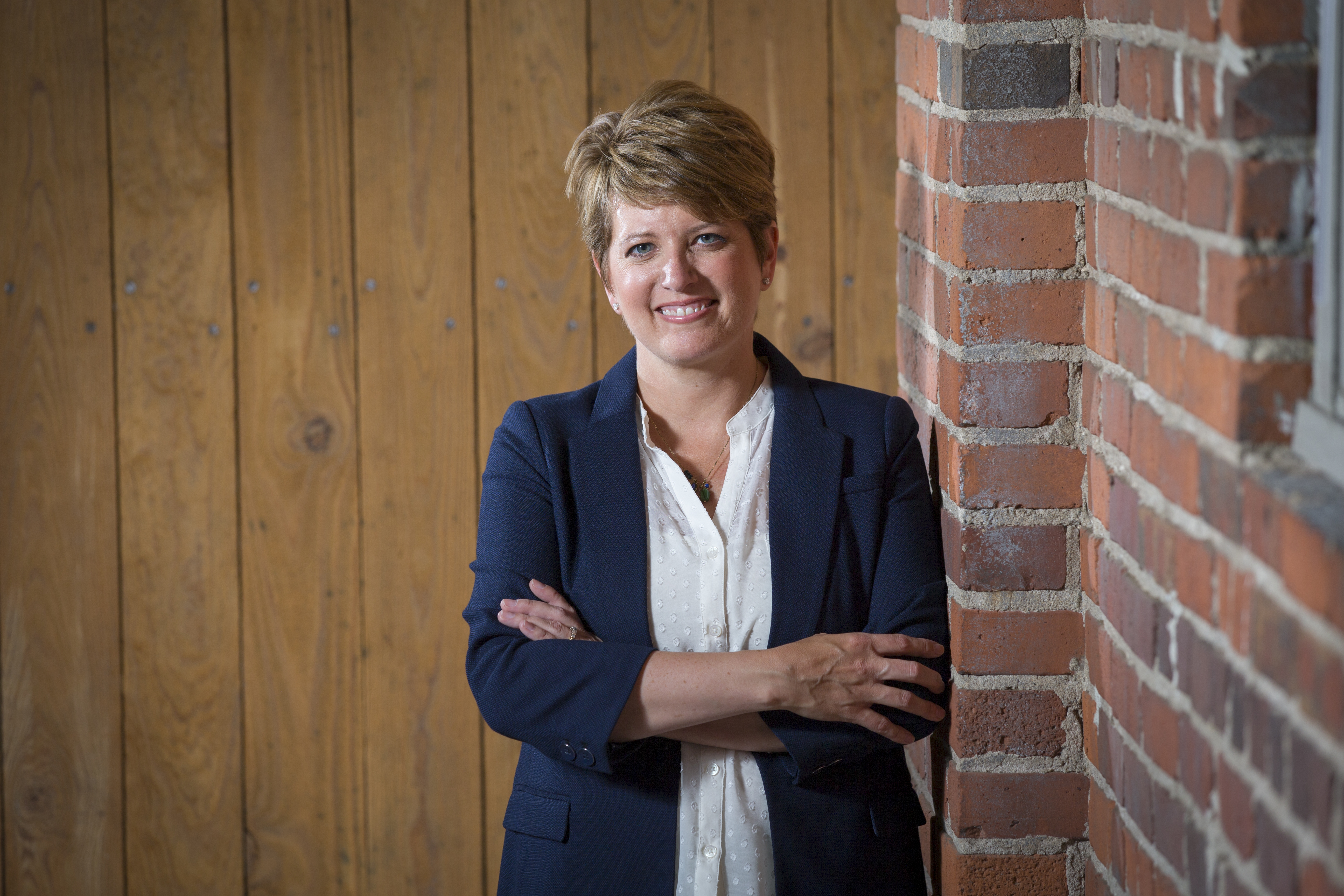 What is your favorite part of the Deseret News Home Show?
"We love meeting and getting to know all of our customers. It's our one chance to see our members and companies face to face!"
Are there any success stories you'd like to share?
"Tons of great service companies have built their businesses by making sure they have great track records for their customer service and high quality work. Some companies tell us 90 percent of their business comes from Angie's List members. On the consumer side, here's a great glimpse of what some of our members have to say: https://www.angieslist.com/"
What can folks expect when they work with you?
"Consumers should expect a great experience that's backed up with human help if need be. They can access Angie's list by phone, email, text, the website or app. We're standing by to help ease their hiring experiences start to finish."
The Deseret News Home Show takes over the South Towne Expo Center October 7-9, 2016. With hundreds of home improvement experts ready to help with your next project, it's a must-attend event for Salt Lake homeowners. Don't have tickets yet?
Get 2-for-1 on Facebook
and treat a friend or family member to the show. We'd love to see you there!
SOUTH TOWNE EXPO CENTER
OCTOBER 7-9, 2016.
Oct 5, 2016, 13:40 PM