The Dynamic Duo of Home Improvement
You know them from their hit show, HGTV's
Property Brothers
– now get ready to see Drew and Jonathan Scott live at the Deseret News Home Show. Together, these two tackle renovation projects from start to finish – finding fixer-upper properties and transforming them into dream homes. With Drew's impressive background in real estate and Jonathan's contracting expertise, their skills compliment each other to make them the perfect team.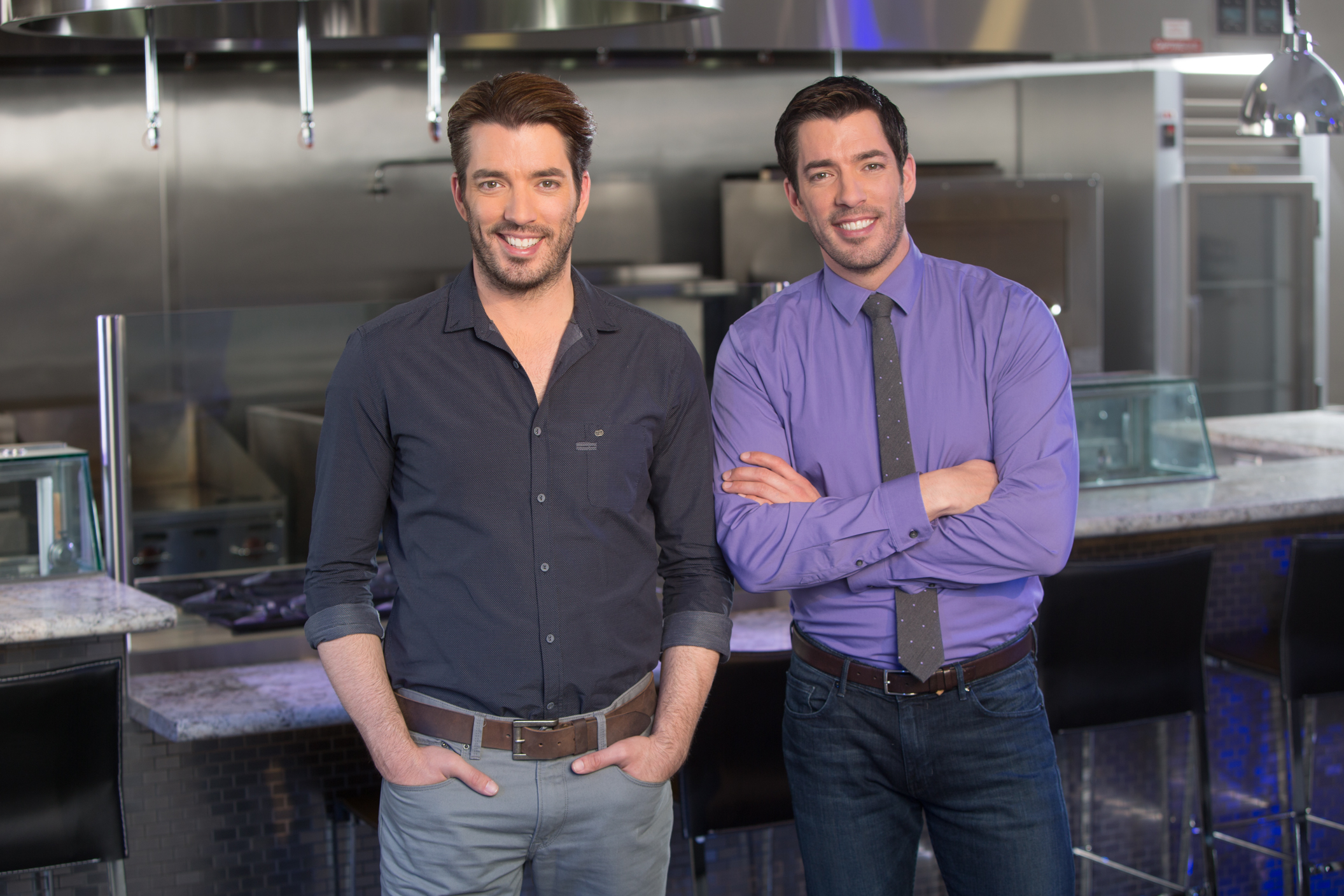 Can't wait to see Drew and Jonathan on October 8th? Here's a sneak peek from the brothers themselves.
3 TIPS FROM DREW & JONATHAN TO GET YOU STARTED
Q: What is the easiest way to update your living space?
Drew & Jonathan:
"We can't stress enough how important decluttering is in a space. You have to make sure that your furniture isn't too big for the room and that your paint palette isn't too dark – these can both make a space feel much smaller than it is."
Q: What is the one remodeling project that generally needs a professional?
Drew & Jonathan:
"Anytime you're doing a project that involves major electrical, plumbing, or structural work...use a professional. These are areas where one small mistake could cost thousands of dollars or worse yet, put the occupant's lives in danger!"
Q: What is your best tip for staying within budget on a renovation?
Drew & Jonathan:
"Organization is key. Plan everything in advance. Look for deals on all materials and fixtures well before you need them. Otherwise you are at the mercy of the retail price when it comes time to installing those items."
Don't miss Drew and Jonathan Scott on the Design Stage sponsored by Auric Solar on Saturday, October 8th at 1:00 p.m. at the Deseret News Home Show. The twins will also be doing an exclusive meet & greet directly following their presentation. This is not open to the general public. To participate, you need a VIP wristband.
Click here to purchase your wristband
. Or
click here and enter to win one
. Good luck!
SOUTH TOWNE EXPO CENTER
OCTOBER 7-9, 2016.
Oct 6, 2016, 14:09 PM