Finding a Reputable Contractor: Tips from FinWise Bank
Hoping to refresh your space this fall? The Deseret News Home Show is the place to connect with hundreds of local professionals who can help with your next project. Visit the South Towne Expo Center October 13-15 to find everything you need for your renovation.
As the Deseret News Home Show approaches, event sponsor
FinWise Bank
wanted to share their best tips to ensure you find the right person or company to help with your upgrade. FinWise Bank, a local bank that has served the community with various products including Consumer, Commercial, Construction and SBA loans, are promoting their outreach program on Scam Prevention for the community, on how to add value to your business by getting involved. Check out their advice below, and be sure to visit FinWise Bank at the show for more timely tips and ideas.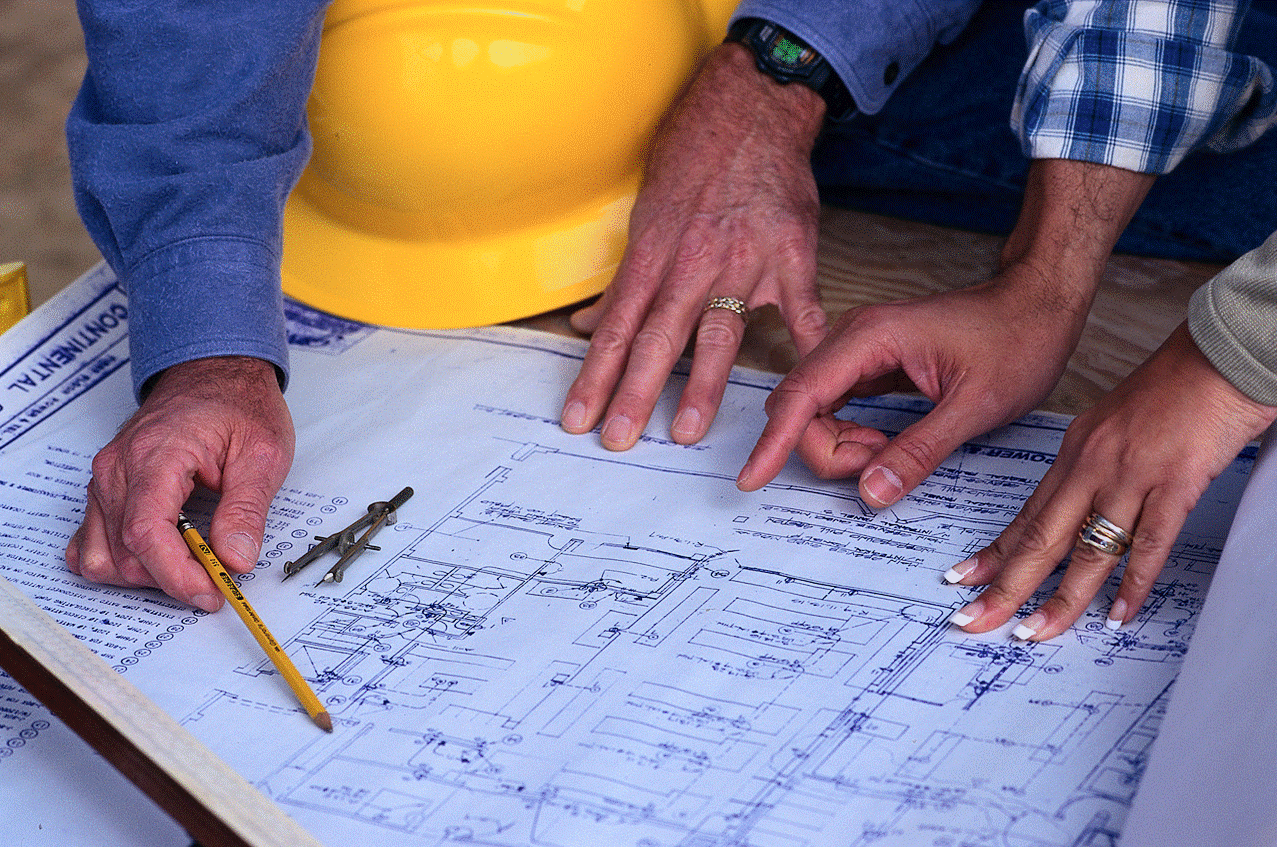 General Guidelines For Finding a Reputable Contractor
Written by Moses J. Sohn, from FinWise Bank


There is a sense of pride and joy that comes with homeownership, but it also comes with the cost of payments, repairs, and maintenances. When you need a contractor, the last thing you want to deal with is poor workmanship, unprofessionalism, and or unfinished projects in your home.
There are many qualified contractors with excellent track records, but finding the wrong contractor can be a costly and a frustrating experience. Here are a few general guidelines that will help find the right contractor for you:
1. Do Your Home Work
Start by asking family and friends for information on contractors who have provided work for them. Ask them if the process worked smoothly and went according to plan? What are some things to expect during the process? You can also ask potential contractors for references, then, check out those references. Also, be sure that contractor carries the necessary credentials, insurance, and licenses to do business in your state.
2. Meet in Person
Schedule an in-home consultation, visit an office, or attend a local home show to meet the owners and staff. Listen to your instincts. Do you feel they communicate well and answer your questions? Are they professional and punctual? A trained professional will have these characteristics.
3. Get Everything in Writing
During the process, many things may have been discussed or revised. Verbal discussions are not binding in business, so be sure to document and receive everything in writing.
4. Be Courteous
A little bit of kindness can go a long way in expediting the completion of your project. If you are not satisfied, be sure to inform your project manager of any grievances. Understand that they are hardworking people and things will happen during the process. A reputable contractor will work for your satisfaction and make things right.
As mentioned above, there are those who are not reputable, and their only concern may be getting your money, leaving you with unfinished or poorly done projects. Here are some commons scams of which to be aware:
1. Requiring Upfront Payments in Full
Never pay your contractor the full amount before your project is complete as you never know when you will see them again or finish the project. In some states, it is illegal to charge the full amount, as to prevent fraud.
2. Bait and Switch
There are a few non-professionals that will underbid competitors, but later increase the price for "unforeseen" issues. Chances are it may be due to inexperience and they have run out of money in the middle of the project. If that is the case, you may need to hire a different contractor.
3. Bargain Deal for Unused/Extra Materials
This is a common tactic that uses a "fear of loss" against people. It starts with someone appearing at your doorstep offering a deal on a project. They will say they have completed a job nearby and noticed you may need repairs. Also, they have extra materials for cheap and can begin the project immediately. This may sound good, but usually results in poor quality and may require a new contractor to fix.
Most contractors are honest, hardworking individuals that want to earn your business and appreciate the fact that you are seeking quality workmanship. If you do your due diligence and follow your instincts, you will have a higher chance of satisfaction.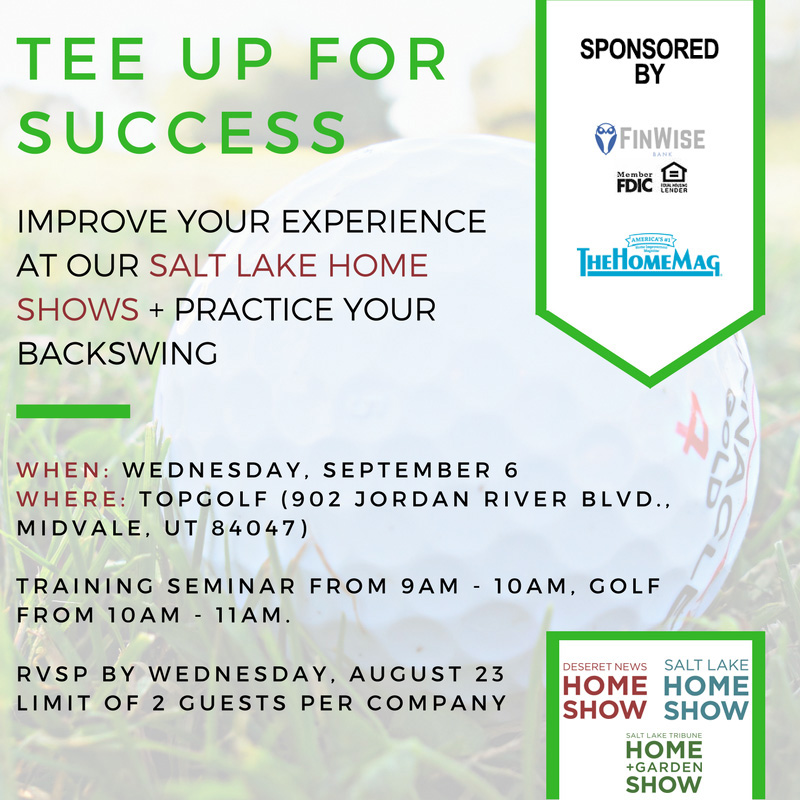 FinWise Bank has the tools and resources to help homeowners and home improvement companies. If you're exhibiting at the Deseret News Home Show, or any of Marketplace Events' Salt Lake Home Shows, join us on September 6 from 9AM - 11AM for a How To Seminar and a round of TOPGOLF, courtesy of FinWise Bank and TheHomeMag.
Click here to RSVP and learn more about this event
.
Don't miss your chance to score sweet savings on Deseret News Home Show tickets. Connect with us on Facebook to access our
Ticket Deals page
, and grab 2-for-1 tickets to this year's show.
SOUTH TOWNE EXPO CENTER
OCTOBER 13-15, 2017.
Aug 22, 2017, 16:01 PM