Chef Spotlight: Glaucia Jones of Bake Healthy
We're thrilled to have Glaucia Jones from
Bake Healthy
as a featured chef on our Kitchen Stage at the 2017 Deseret News Home Show. Glaucia Jones is a certified health coach who develops sugar-free recipes using natural sweetener Xylitol and erythritol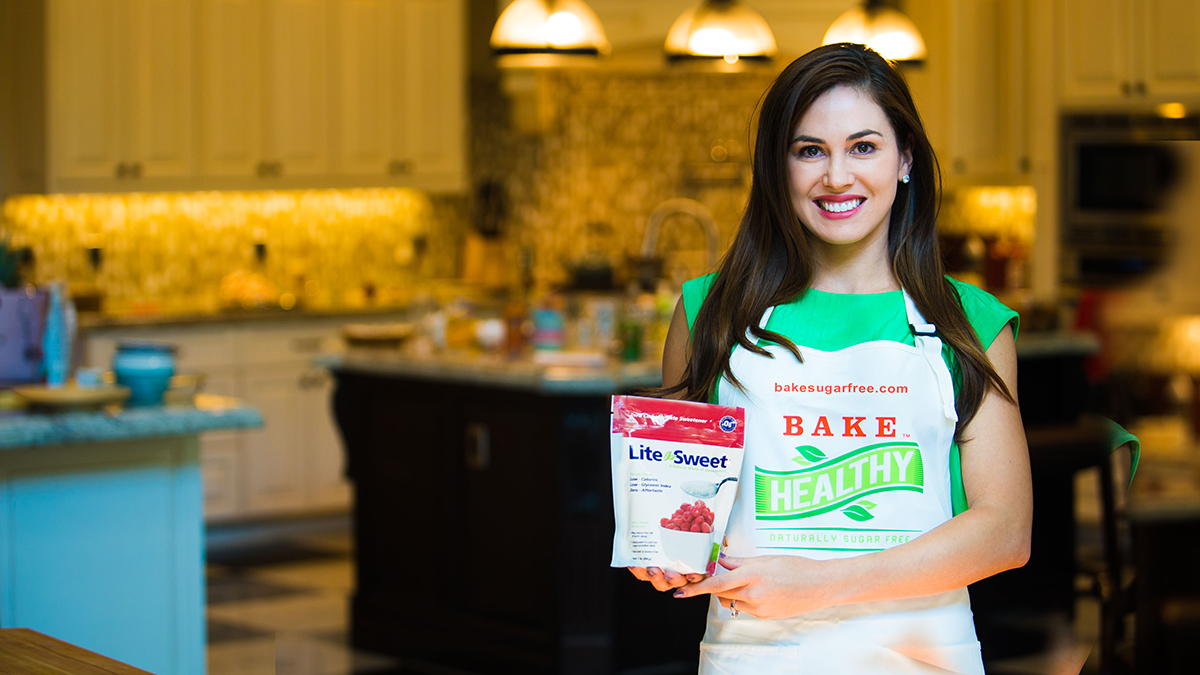 Before seeing Glaucia Friday October 14th at 1pm, and October 15th and 16th at 12pm, learn a bit more about her and what she will be cooking up!
Please describe your products and services.
I am cooking with a natural sweetener called
Lite and Sweet
derived from corn cobs.
Lite and Sweet
is a brand of natural sweeteners xylitol and erythritol. It's low calorie and excellent for diabetics, because it doesn't affect blood sugar level. It's has the same sweetness as sugar and easy to use 1 per 1 when recipe calls for sure. Bakes and cooks great and is easily convertible in recipes.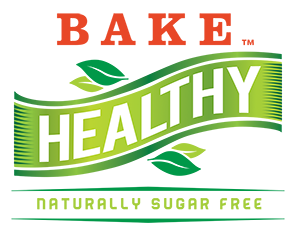 What are your some cooking tips you will be sharing?
It is such a blessing to be able to share with you my passion for eating healthy and reducing sugar intake for the 3rd year. I love to do the cooking demonstration and to speak about how excess sugar keeps us on medication and contribute to diseases that are preventable. I will be making family staple recipes that are easy, healthy and sugar free with not bad taste and satisfying sweet.
What are your featured items this season?
Everyone that comes to the cooking demonstration will receive a free copy of my sugar free cookbook as well as samples of the sweetener and other sugar free natural goodies.
What is your favourite part of the Deseret News Home Show?
I love meeting and getting to know new people. It's especially fun when we share similar interest for living a healthier life style. I love teaching and introducing new concepts and ideas to people that has never heard about substituting ingredients on their recipes for a healthier less calorie alternative.
Is there anything else you think folks should know about you?
Glaucia Jones, is a certified health coach who has develops sugar-free recipes using natural sweetener Xylitol and erythritol. She is a coauthor of the forthcoming book Desserts for Healthy Living with The Doctors Show Dr. Jim Sears, MD. The book comes out later this fall. Glaucia has always had a passion for healthy living and found herself determined to find better food ingredients for herself and her young family. Glaucia has been featured many times on ABC morning show Good Things Utah and regularly publishes her recipes and articles on staying healthy and eating sugar-free at Healthy Living Magazine, Better Nutrition Magazine, Amazing Wellness Magazine and Developing Healthy Habits. For more recipes visit www.bakesugarfree.com and follow her at bakesugarfree on twitter and Facebook and bake_sugarfree on Instagram, where she share daily healthy sugar-free recipes. Glaucia lives with husband and two daughters in Provo.
The South Towne Exposition Center will be taken over by the Deseret News Home Show October 13-15, 2017. With hundreds of home improvement experts, design gurus, and cooking pros like Glaucia Jones, this is a must-attend event!
Get your tickets now!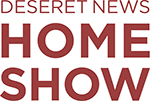 SOUTH TOWNE EXPOSITION CENTER
OCTOBER 13-15, 2017.
Sep 18, 2017, 18:39 PM