Q&A With Laurie March
She's the host of HGTV's The House Counselor and now you'll have the opportunity to seek out her advice at the Deseret News Home Show. In addition to her on-screen skills, Laurie is a third-generation remodeler and owner of Laurie March Home located in Los Angeles, CA. Well-known for her methods in project management and remodeling, Laurie focuses on overseeing both the emotional and the tactical aspects of every design project. So, start thinking about what questions you've got for her!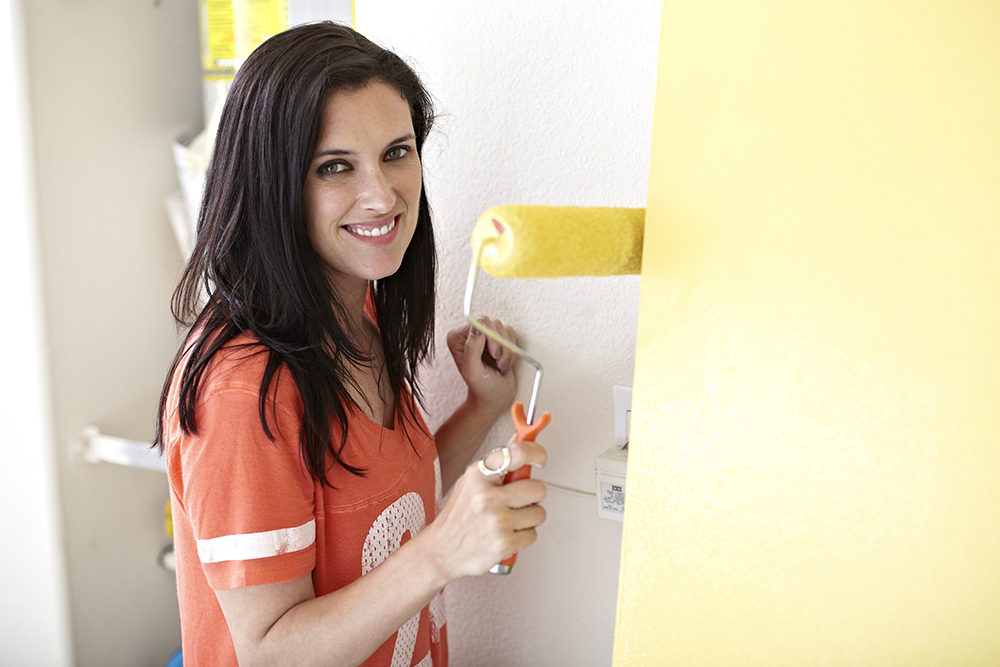 Q: What's your favorite easy DIY project?
Laurie: Paint is always the simplest and boldest change you can make yourself. Outside of that, there are so many beautiful wood products out there that can help homeowners get the look of a dramatic statement wall – like Stikwood. You measure, order, peel, and stick your way to a gorgeous wood accent wall.
Q: What's one thing you wish every homeowner knew?
Laurie: In today's world, we cannot be too prepared. I wish everyone knew the basics about how to shut off water and gas to their home, put out a fire, use a camp stove for a few days, and maintain an emergency preparedness kit for their entire family that could keep them safe for two weeks. I've recently started a project with a few friends called Know How Studios. that is dedicated to all the simple things we can learn, to become more self-sufficient, and many of the skills our Grandparents knew but that we have forgotten. The topics range from homeownership, to cooking, gardening and cocktails, to things like changing a tire, reducing your footprint, medicinal properties of herbs, how to travel the world, and what you can cook over a campfire!
Q: What's something that the folks should watch out for when working with a contractor or interior designer?
Laurie: It's always worth noting whether your project is billed hourly or at a per project rate. Certain tasks lend themselves to one or the other. I also suggest that you approach your licensed designer or contractor like they are a business professional, until proven otherwise! There are so many stories about people who've been taken advantage of, that homeowners often think the worst of contractors before even meeting them. A homeowner's attitude can set the tone for a beautiful working relationship from the start, or a mistrustful environment that no one does their best work in. Check for licenses, a BBB rating if applicable, read the contract, and ask to tour a recent job before you make a decision.
For more on Laurie, visit her website.
The South Towne Exposition Center will be taken over by the Deseret News Home Show October 13-15, 2017. Laurie March will be live on the Design Stage Friday. October 13th at 4:00 P.M., Saturday, October 14th at 11:00 A.M. & 6:00 P.M. and Sunday, October 15th at noon. You don't want to miss it! Get your tickets now!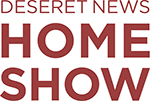 SOUTH TOWNE EXPOSITION CENTER
OCTOBER 13-15, 2017.
Oct 12, 2017, 13:10 PM