Blogger Bathroom Battle
What happens when two of Utah's biggest bloggers get together to show off their bathroom design skills and use of current trends? At the Deseret News Home Show, it's Bathroom Wars! That'sright, two local bloggers will battle it out in a head-to-head competition to win your vote. Battling bloggers include:
Miranda Webster from Tinsel + Wheat
Kari Byington from Rad + The Rest (formerly LifePreKARIous)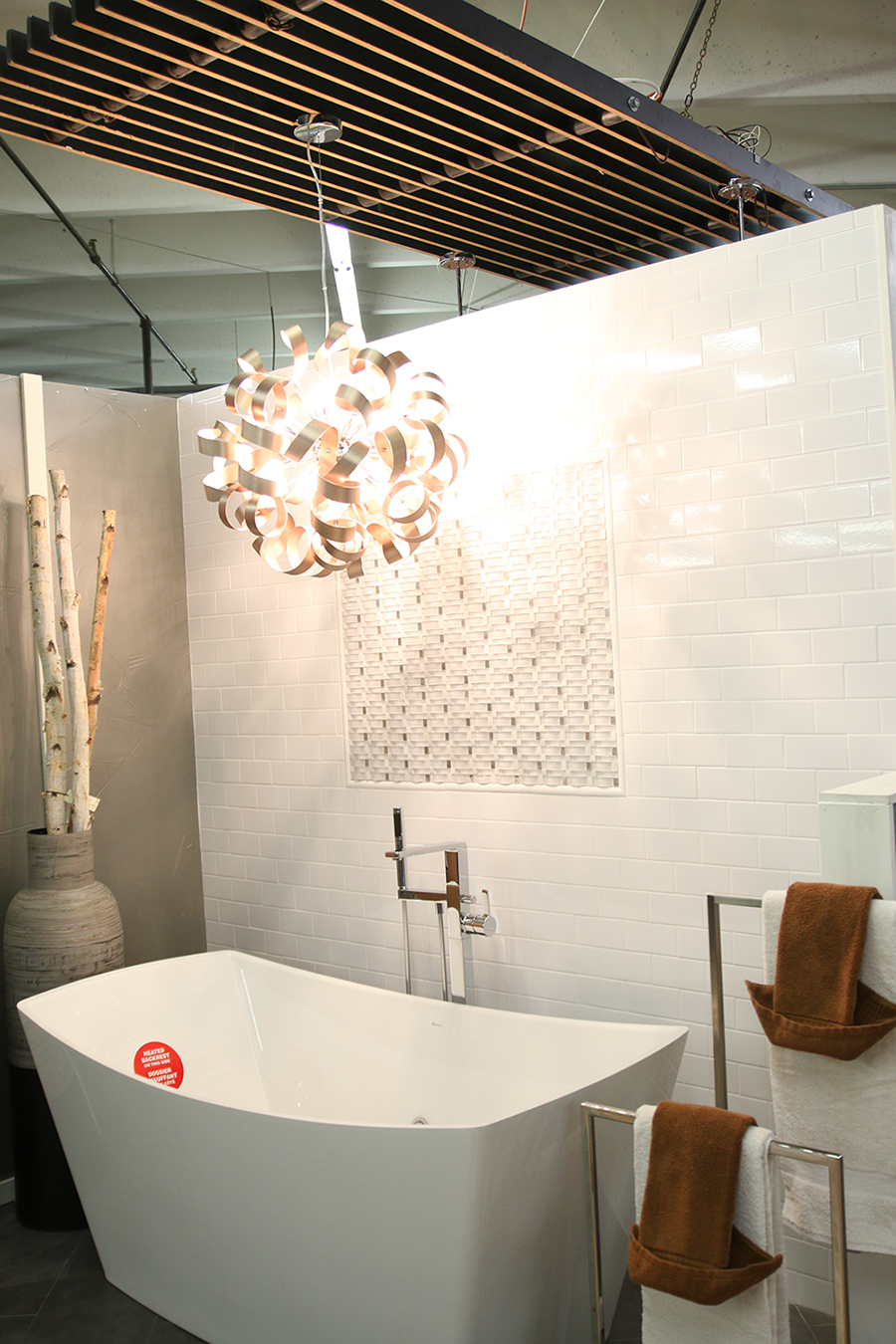 Miranda is a blogger, mother of three and a super talented designer that has been featured on many blogs and publications including Taste of Home magazine and Huffington Post. Kari is a blogger, mother of four (two human, two canine) and a true creative with a passion for vintage. These two have two totally different styles and we can't wait to see what they bring to the table; Or should we say bathroom! This edition of Bathroom Wars is sponsored by Prestige Bath Works, who will be supplying the materials for this showdown!
So, come get inspired! Bathrooms are a fun and easy way to improve your home. These bloggers are counting on your votes. See Bathroom Wars on display all weekend at the Deseret News Home Show. Don't forget to VOTE for your favorite!
The South Towne Exposition Center will be taken over by the Deseret News Home Show October 13-15, 2017. With hundreds of home improvement experts, this is a must-attend event!
Get your tickets now!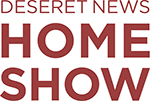 SOUTH TOWNE EXPOSITION CENTER
OCTOBER 13-15, 2017.
Oct 13, 2017, 13:44 PM