Rocke Your Design World
Meet Kristin Rocke, the successful designer behind the award-winning K. Rocke Design and Glass House. With global exposure and 25 years of experienced NCIDQ-certified designers, she has built a reputation for fresh, spirited, designs.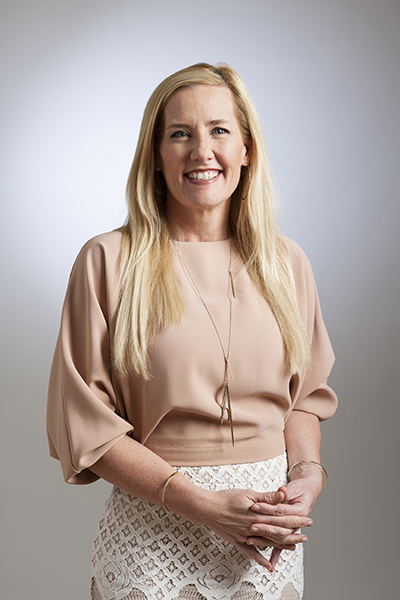 Her extraordinary eye and sense of "what's coming next" provides her clients with a unique opportunity to go somewhere unexpected, transporting their projects beyond trends. She melds her clients' needs and aspirations into unforgettable interiors. She approaches design projects with a collaborative, engaged, and enthusiastic attitude, with each client, project location, and the project's architecture in mind.
Kristin has been featured in LUXE Magazine, Traditional Home, Utah Style and Design, Florida Design, CA Home + Design, Park City Magazine, and The Salt Lake Tribune. She also shares design tips as a special contributor on local TV news segments and has won multiple Best of Houzz awards for design. She recognizes the privilege and responsibility in the execution of each project and K. Rocke Design provides the best service, designs, and sources available.
In addition to K. Rocke Design, Kristin owns Glass House, a shop and blog to accent your style and furnish your life. Globally sourced, the shop offers unique and unforeseen items that are sure to delight you.
Don't miss Kristin live on the Design Stage as they join host Brooke Graham and the other design panelists in talking about What's Coming for 2019! You can see Kristin Friday, October 12th at 3pm and 7pm, Saturday, October 13th at 1pm and 6pm, and Sunday, October 14th at noon.
Haven't purchased your Deseret News Home Show tickets yet? Buy online and SAVE $2. We can't wait to see you at the show!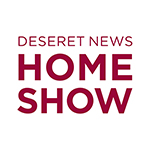 OCTOBER 12-14, 2018.
MOUNTAIN AMERICA EXPO CENTER
Oct 12, 2018, 13:13 PM