Meet the Queen of Theme: Christine "Bugsy" Drake
Oct 3, 2023, 18:00 PM
In the world of luxurious yacht escapades, one name reigns supreme – Christine "Bugsy" Drake. This vivacious Chief Stew, celebrated for her spellbinding tablescapes and extravagant theme parties on Bravo's Below Deck Mediterranean, takes us on a mesmerizing journey through her world of elegance, creativity, and unbridled passion.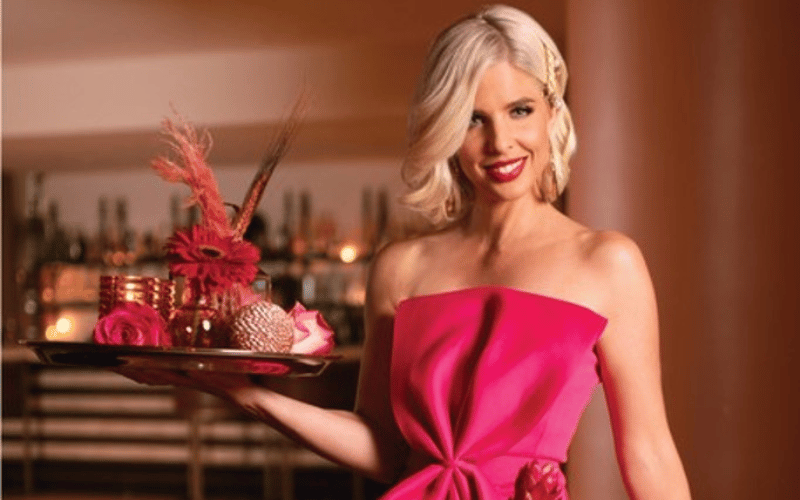 Dazzling luxury yacht guests with her distinctive style, Bugsy is the self-proclaimed "Queen of Theme." Her penchant for adorning her table decor is matched only by her love for oversized hoop earrings and iconic barrettes. As Chief Stew, she crafts experiences that linger in memory, combining whimsy with sophistication.
Lucky for us, one needn't charter a superyacht to revel in the "Queen of Theme's" brilliance. Her book, "The Art of Tablescaping," serves as a treasure trove of secrets for crafting stunning table-settings and unforgettable events. With insights honed during her years serving on exclusive yachts and private islands, Bugsy shares her best-kept tips, design inspirations, and step-by-step guides for creating your own spectacular "dining adventures."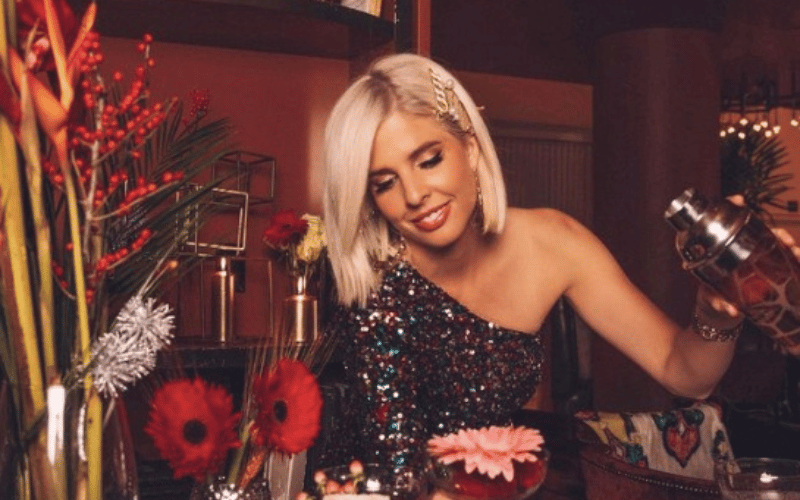 Let's get to know more about her!
Q1. What tool should every homeowner own? A: A Nespresso Machine, or any coffee machine really! Lol! I also can't live without my air fryer!
Q2. Best home purchase for under $100? A: Hurricane lamps.
Q3. Tell us about your pets. A: I have two gorgeous ridgebacks, called Pippa and Brody and my fat, extremely fluffy grey and white cat called Pepper! My pets most definitely make my home a home!
Q4. When you design a room, what is the most important interior design advice you give? A: Do you and have fun with your own personal style. A big one for me always is incorporating as much natural light as possible! I guess it's like a table scape… start with the foundation and then build the layers incorporating different textures and heights. Don't clutter!
Q5. What's your favorite part about speaking at a home show? A: I love the fact that it's a space where people with similar passions gather. It's not necessarily similar in taste.. but it's a great environment to share your own ideas with people on your craft.. and have them question certain things you might never have thought of. I think it's a fantastic place to bounce new ideas off people from all over.
See Bugsy LIVE at the Salt Lake Fall Home Show on the Design Stage on Friday, Oct. 13 at 6 p.m. and Saturday, Oct. 14 at 1 p.m.