Embrace the Best of Both Worlds: Fall 2023 Design Trends
Oct 10, 2023, 18:00 PM
Welcome to a world where the past meets the future in the most captivating ways. This year's design trends are all about weaving nostalgia into innovative concepts, giving your living spaces a unique and extraordinary makeover.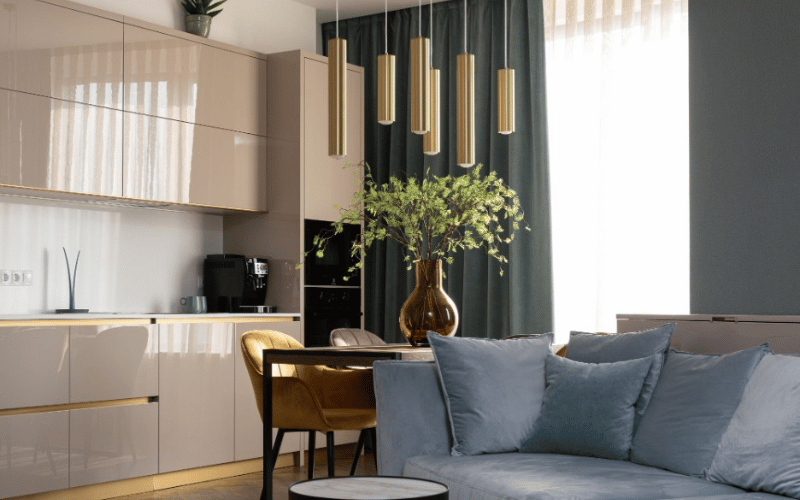 Curved Delights: Architecture and Design
Say goodbye to straight lines and hello to flowing curves! Inspired by the beauty of nature and the elegance of Art Deco, curved designs are taking the stage. Imagine arched doorways guiding you into cozy nooks, and furniture with graceful contours inviting you to unwind. These designs bring comfort and playfulness, creating an atmosphere that's both welcoming and artistic.
Unleash the Unexpected: Color Combinations
Gone are the days of playing it safe with colors. It's time for unexpected and daring combinations. Explore the world of color psychology by pairing terracotta with teal for an energizing vibe. Or blend deep greens with warm mustards for a touch of luxury. Gradient walls add another layer of dimension, infusing life into your space. Express yourself with colors that break norms and make a statement.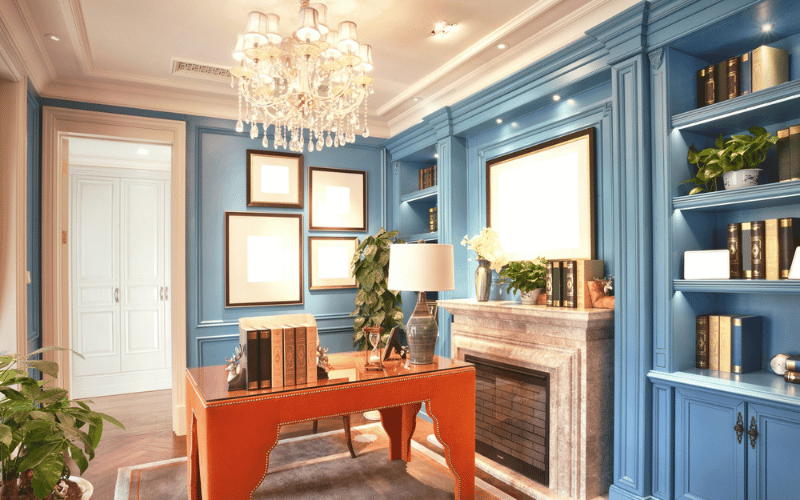 The Return of Art Deco
Timeless elegance takes the spotlight. Art Deco, with its lavishness and geometric patterns, is making a comeback. Imagine the luxury of velvet and brass paired with clean-lined furniture and bold patterns. Incorporating Art Deco touches into modern designs adds an air of opulence and glamour that's simply breathtaking.
Elevate Your Space: Visit the Salt Lake Fall Home Show
Ready to bring these trends to life? Join us at the Salt Lake Fall Home Show from Oct. 13-15 and explore a world of design wonders. Discover how design, unexpected colors, and new elements can transform your space into something extraordinary. Dive into inspiration by strolling through our Designer Rooms all weekend at the Mountain America Expo Center. Go to SaltLakeFallHomeShow.com for tickets.