Neutral, Bright & Airy Spaces
Kate Jensen is the talented designer and blogger of White Lane Décor. She is best known for her natural aesthetic and creating neutral, bright, and airy spaces.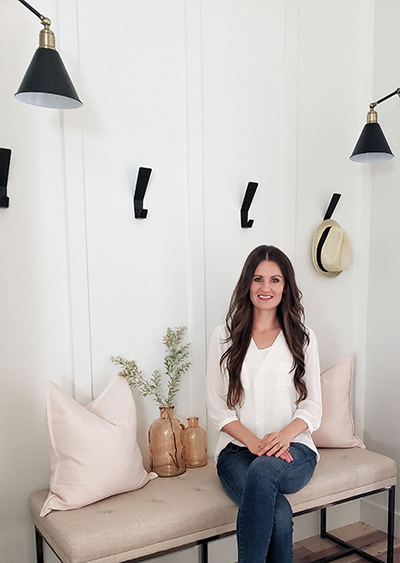 This busy wife and mother of three enjoys sharing her love of design through blogging. She started WhiteLaneDecor.com in 2015 after flipping two houses and while building her first home. Kate prides herself in creating budget-friendly spaces, without sacrificing style. For her clients, she designs thoughtful and beautiful interiors and with the right tools, some DIY, and creativity, she can turn any house into a home.
See Kate live on the Design Stage as she joins host Brooke Graham and the other design panelists in talking about What's Coming for 2019! She share her style tips Friday, October 12th at 3pm and 7pm, Saturday, October 13th at 1pm and 6pm, and Sunday, October 14th at noon. Don't have tickets yet? Buy yours online and save $2. We can't wait to see you at the show!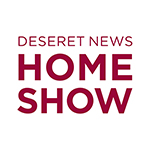 OCTOBER 12-14, 2018.
MOUNTAIN AMERICA EXPO CENTER
Oct 11, 2018, 12:38 PM